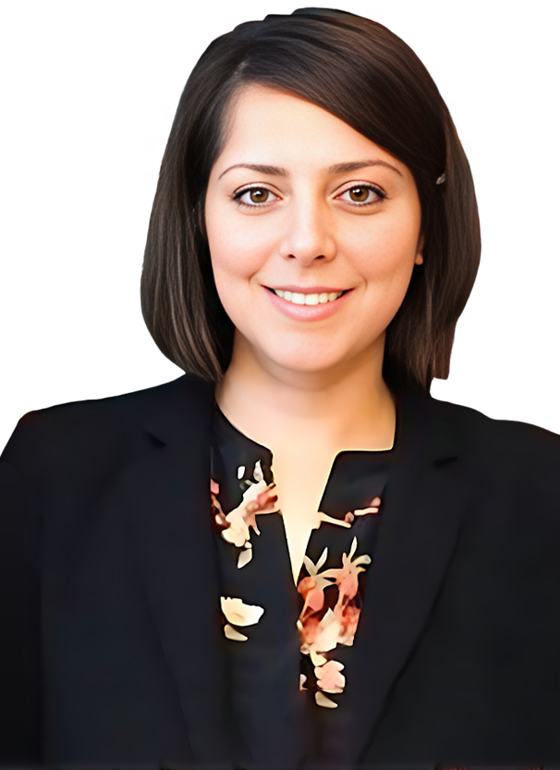 Sahar F. O'Leary
Partner
Sahar F. O'Leary, named partner of O'Leary & Shenasan Law, advocates her clients' interests in all Family Law matters. Whether it is a child custody, divorce, or a support matter, Sahar masterfully guides her clients through any stage of litigation or settlement.
Sahar earned her law degree from Western State University College of Law and her Bachelor of Arts degree from University of California Los Angeles. At Western State University College of Law, Sahar was the recipient of the Moot Court Certificate for Outstanding Oral Argument; the McCune Scholarship Recipient, Spring 2012; and received the Certificate of Public Service. Sahar was also involved in a variety of Legal Non-Profit organizations, such as the Legal Aid Society of Orange County and The Children's Law Center of Los Angeles. While at Western State Sahar was elected as the Co-President of the Women's Law Association.
Sahar is a fluent Farsi speaker.
Sahar is a member of the Orange County Bar Association. Sahar is admitted to practice law in the State of California
Areas of Law
Family Law
Divorce
Child Custody
Child Support
Post-Divorce Modification
Alimony
Palimony
Paternity
Mediation
Premarital Agreements
Visitation Rights
Domestic Violence
Family Law Contempt
Education
Western State University College of Law, J.D.
University of California at Los Angeles